The Egyptian-Chinese Entrepreneurs Association was proposed by the Egyptian government and approved by the Chinese Embassy in Egypt. According to the Egyptian Law No. 2019-149, the Egyptian Ministry of Social Solidarity officially approved the establishment on February 22, 2022 (registration number: REF: 1049) as social organization with legal identity. The association was initiated and formed voluntarily by well-known Egyptian and Chinese Businessmen/women and business groups, and the former Egyptian Minister of Foreign Trade and Industry His Excellency minister Amr Nassar who served as the honorary chairman.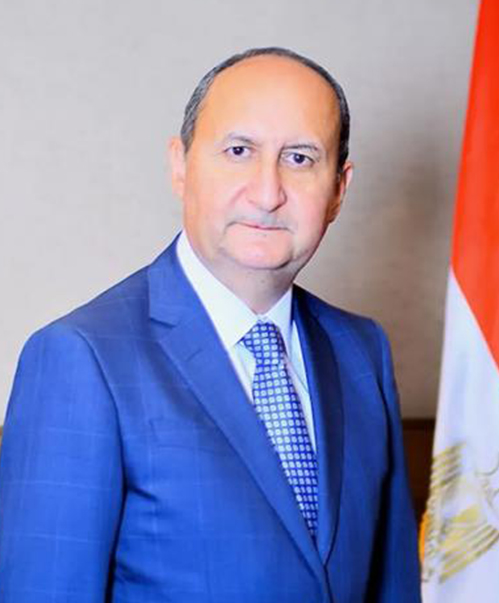 Dr. Amr Nassar, a former Minister of Trade and Industry, who held his post from 2018 to December 2019. He has passed away aged 61. Nassar held the post of General Secretary of the Export Council for the Industrial Industry, and the Executive Advisor to the "MCV" automotive manufacturing projects project. Since January 2012, he has been the Vice President of the Export Commodity Council. of Engineering, which is the advisory board of Egypt's Minister of Foreign Trade and Industry, which aims to develop Egyptian exports in the commodity sector. He holds two undergraduate degrees in Engineering 1985 and Law 1990, with a variety of Marketing and Management studies to support his career.
The association aims to be a powerful platform that facilitates the relationship between the Chinese and the Egyptian companies and addressing each other for facilitating an effective communication between them in order to increase the level of economic and cultural cooperation between Egypt and China, it will also help the endorsement of the presence of the Chinese investments in Egypt and contribute helping the Chinese companies to perform their duties in Egypt.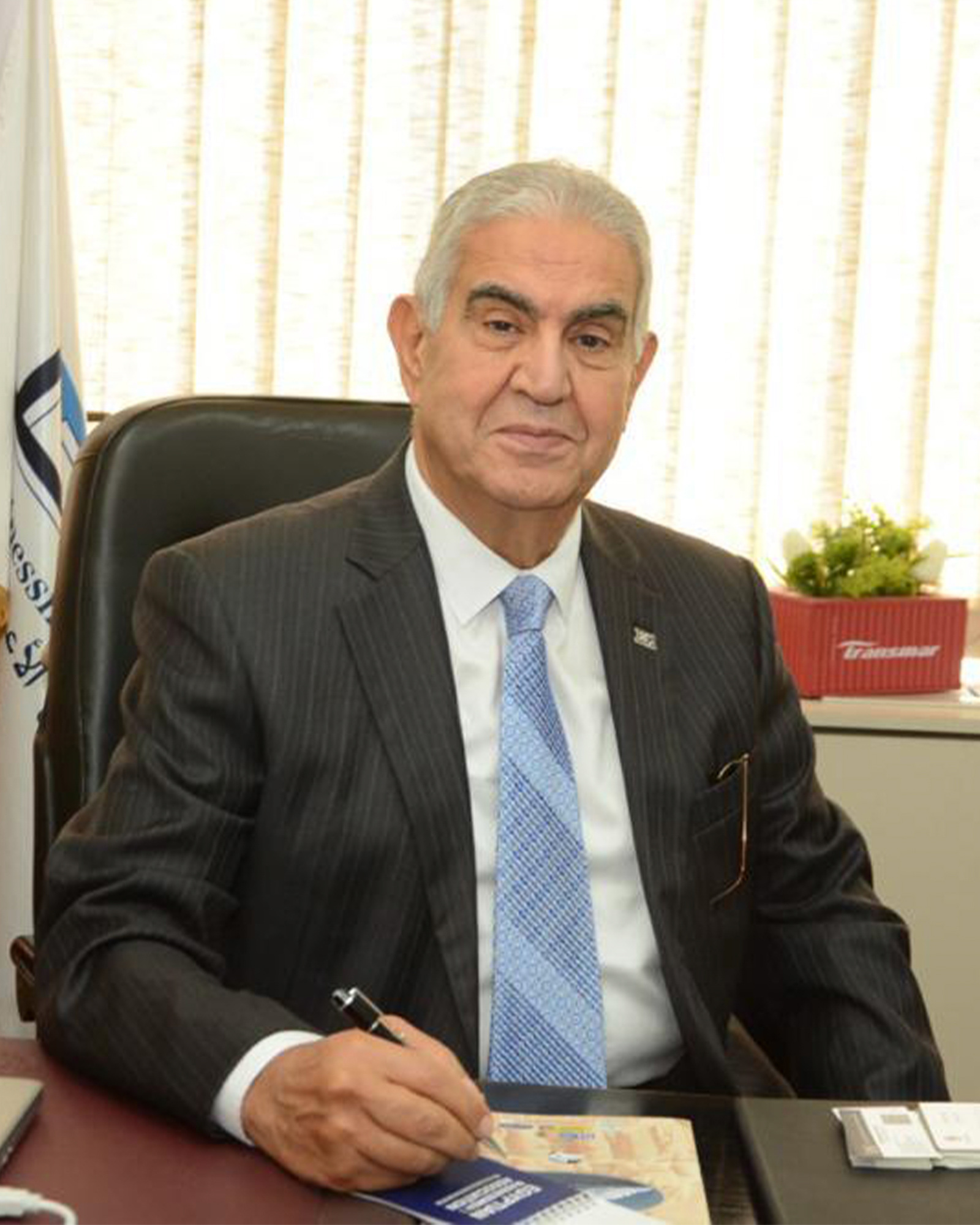 Eng Magd Almanzalawy
Chairman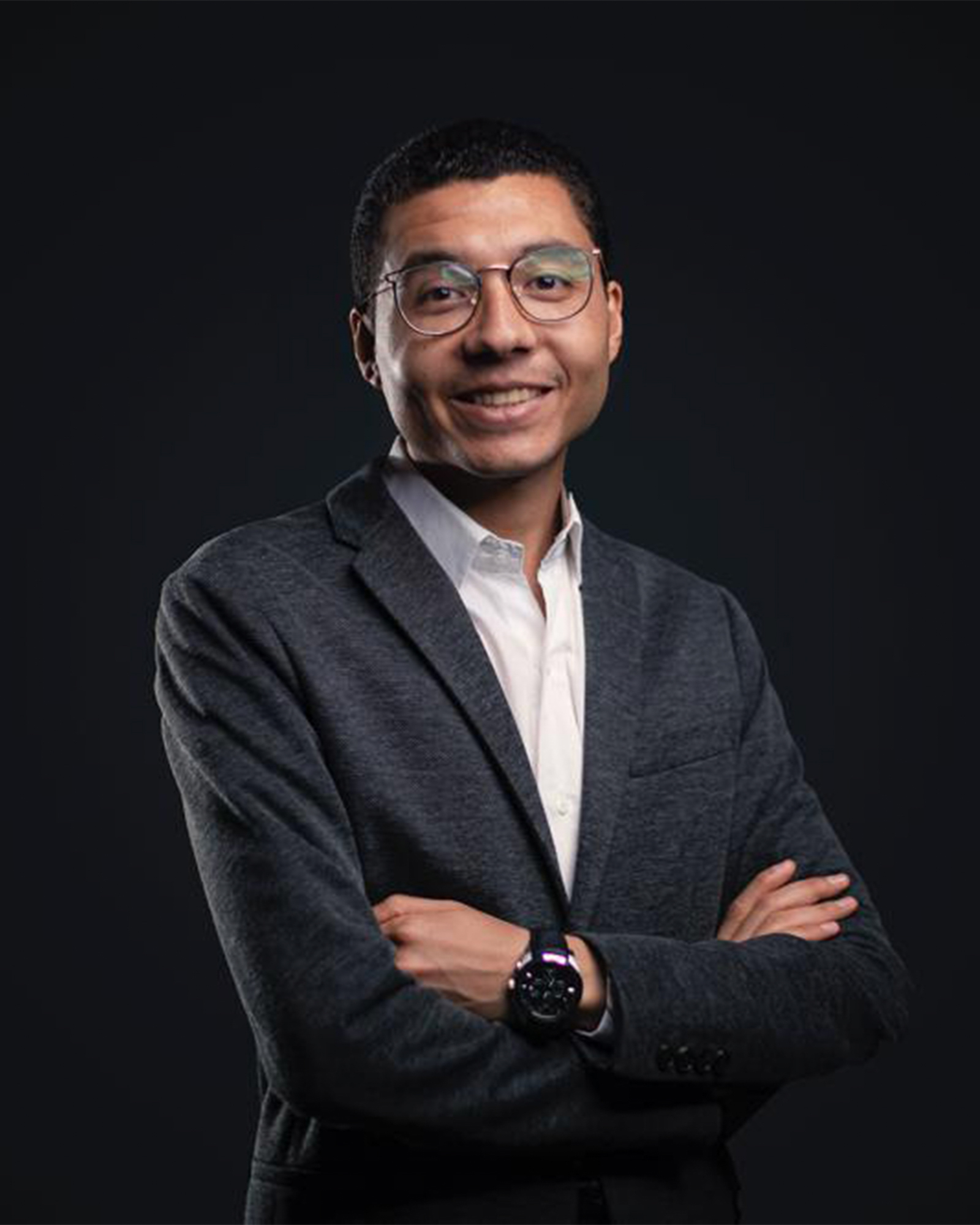 Mohammed Alaa
Secretary General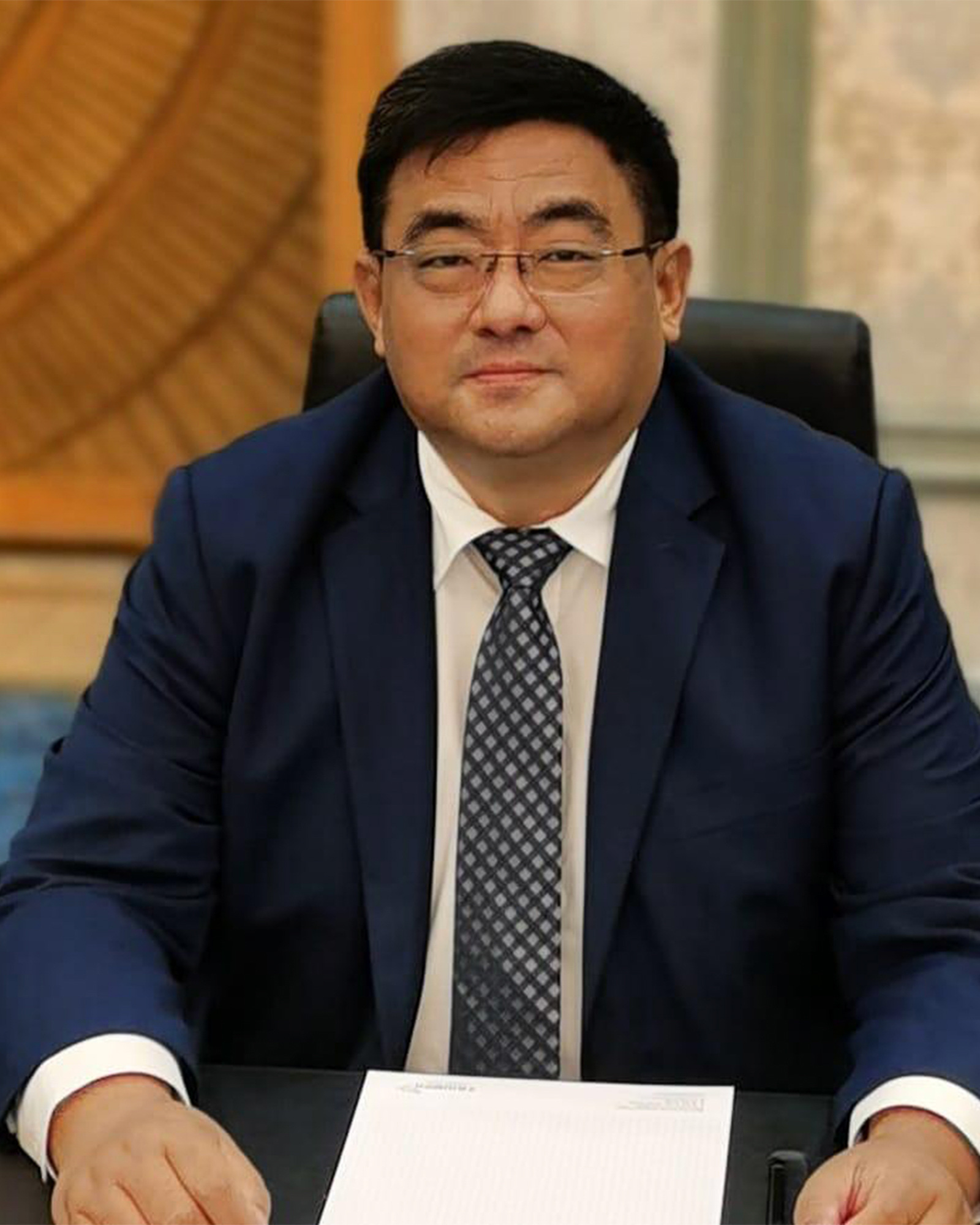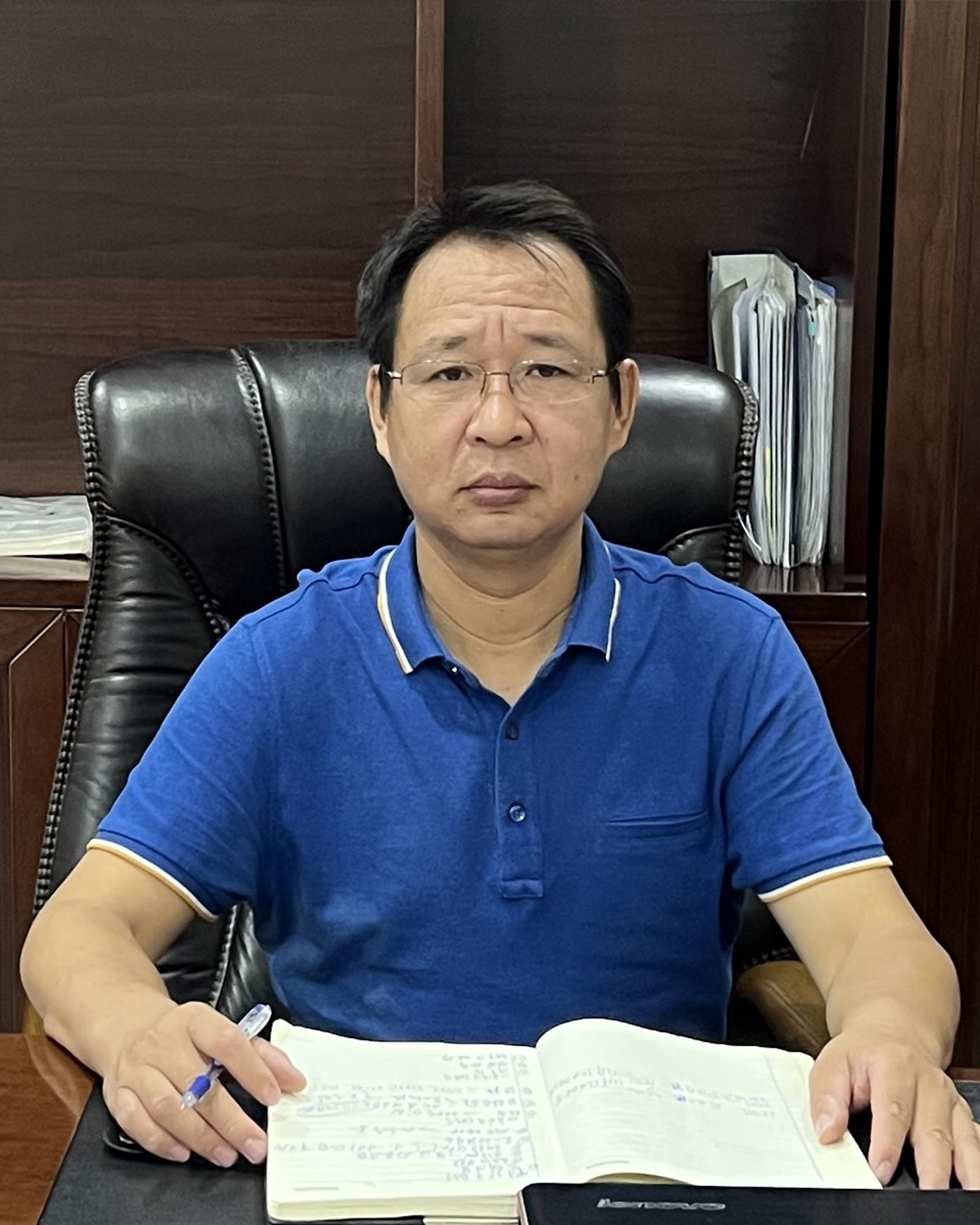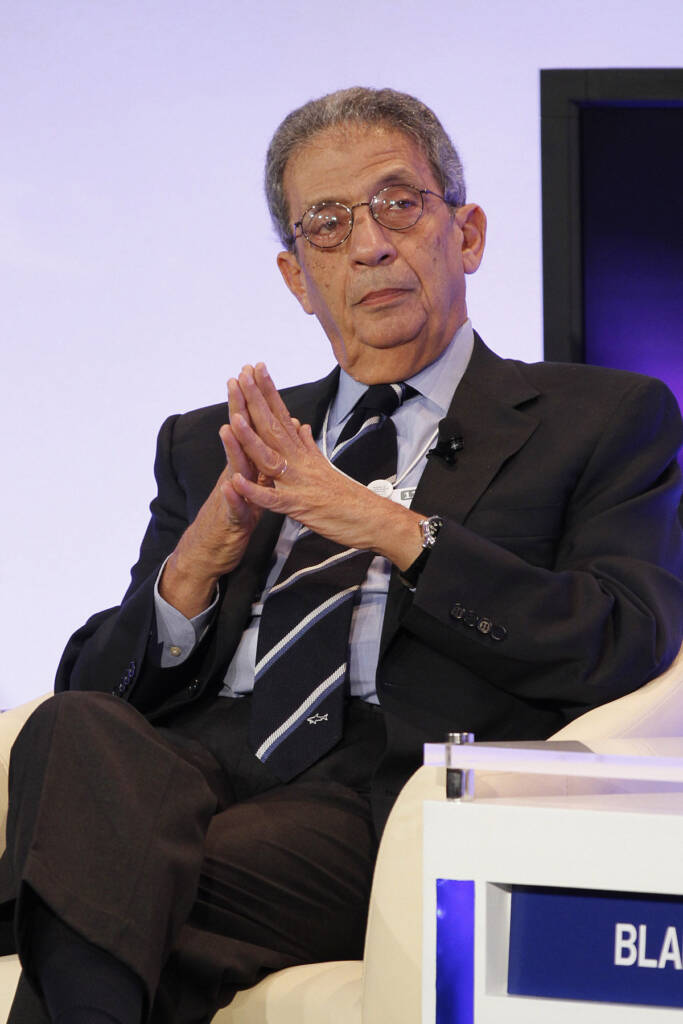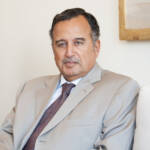 H.E Nabil Fahmy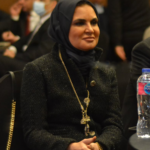 H.E Sahar Nasr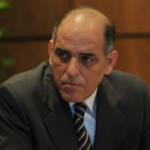 H.E Abdullah Ghorab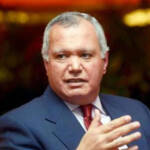 H.E Mohamed Al Oraby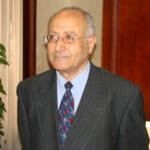 H.E Samir El Sayad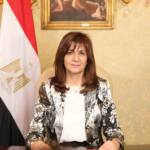 H.E Nabila Makram